Your guide to better support your patients with cancer.
Do you already have an account?Log in
The latest news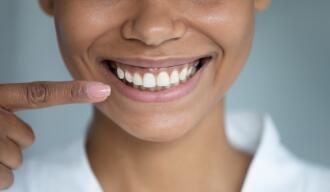 Meet Sandrine Guérin
Meet Sandrine Guérin, Assistant Pharmacist at the Pharmacie de la Bibliothèque (Paris, France), through her testimonial

Breast cancer - General principles
The 4 objective of the breast cancer training
- Know the key breast cancer figures.
- Understand the different treatments strategies and some of the associated side effects.
- Know how to adapt patients' care.
- How to better prevent and manage side effects in the retail pharmacy.
Coming soon...